A Tribute To René Depestre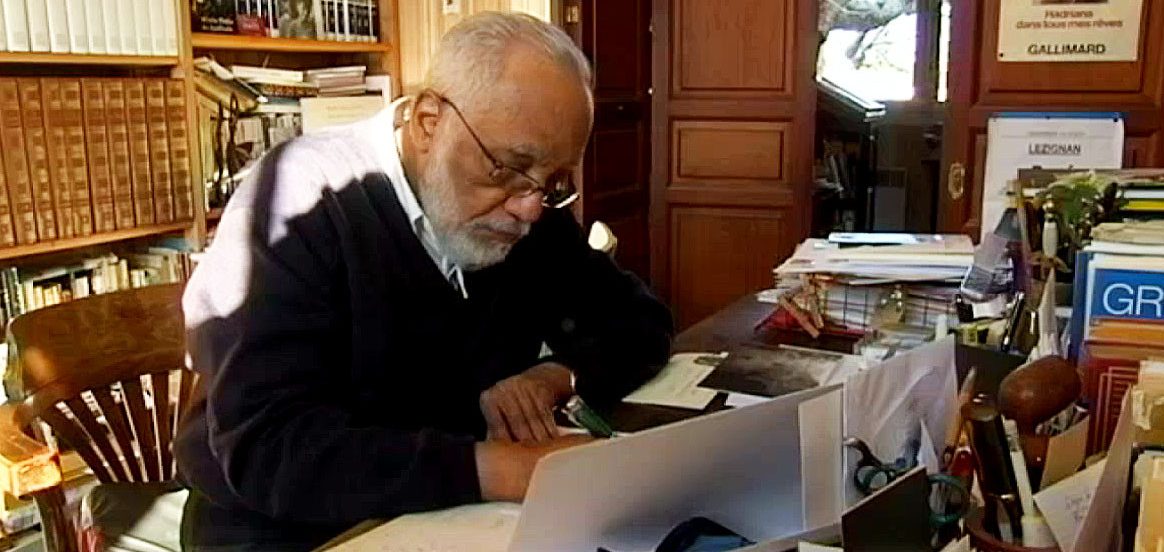 Join us as we celebrate the masterful work of one the most prominent figures in Haitian literature: René Depestre. Paul Corbanese  will present an excerpt of Arnold Antonin's documentary on Depestre, On ne rate pas une vie éternelle. He will be joined by authors Elie Fleurant, Eddy Guilloteau, Thomas Spear, and Etienne Telemaque.
In English. Free and open to the public. No RSVP necessary.
---
Paul Corbanese is the president of the Toussaint Louverture Cultural Foundation, a not-for-profit organization whose purposes are to promote Haitian culture, stimulate artistic creativity, and support Haitian cultural activities in Haiti and in the United States. He has been an active supporter of democracy and human rights in Haiti.

Élie Fleurant is an Haitian born poet-philosopher, educator and inventor, as well as a historian. He currently teaches at Farmingdale State University. He is a founding member and an executive director of the Haitian Academic Forum, headed by Eddy Magloire. He has published many poems in academic reviews and Haitian newspapers. In 1999, he published his first collection of poetry À Cœur Nu. His last collection of poetry Les Yeux de la Nuit was published by Trafford Publishing and was a finalist for the Prix Littéraire du Livre Insulaire, Ouessant 2014. Fleurant is a laureate of the Prix Intercontinental de Francophonie Concours UNICEF Europoésie 2014.
Born in Jacmel, Haiti, Eddy Guilloteau studied political sciences at the prestigious Ecole des Hautes Etudes Internationales. After having taught social sciences and literature in Port-au-Prince, Guilloteau migrated first to Canada, and then to the United States, where he started a career in health care. He now devotes his time to writing and literature, and divides his time between New York and Jacmel.

Thomas C. Spear is Professor of French at Lehman College and The Graduate Center, CUNY. Author of numerous articles on French and Francophone novelists, he specializes on forms of autofiction. Occasional translator and radio commentator, he has recently completed a book-length "sidafiction." His publications include the collections, Une journée haïtienne (Présence Africaine / Mémoire d'encrier, 2007) and Paroles et silences chez Marie-Célie Agnant (with Colette Boucher, Karthala, 2013). He is editor, since 1998, of Île en île, an archive featuring authors from French-speaking islands and their diasporas.
Etienne Télémaque is an urbanist with a Masters in Education. He has been working as a cultural moderator in New York's Haitian community for 25 years.