Festival Albertine: A Post-Work World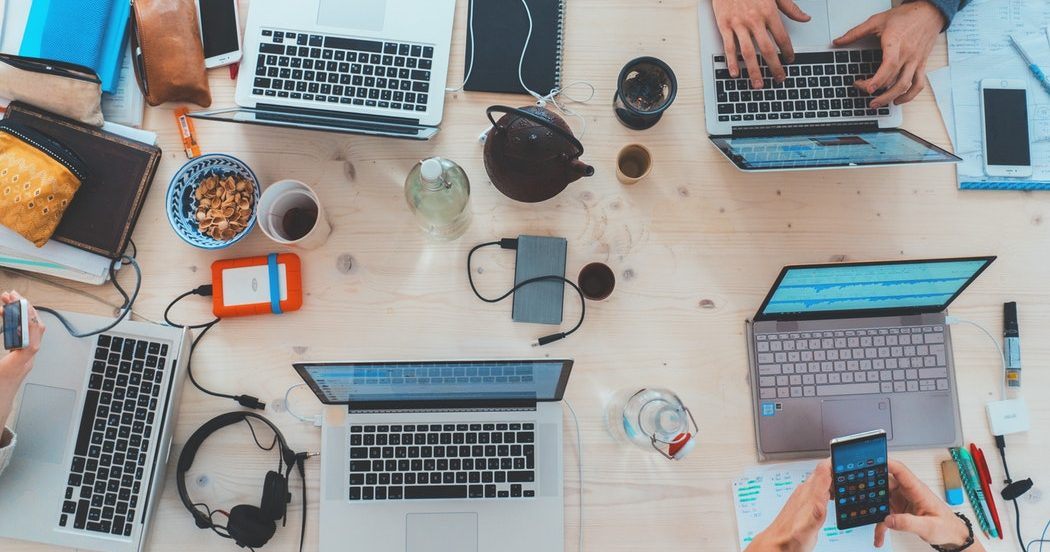 Daniel Cohen, Yann LeCun, Rakeen Mabud, and Joseph Stiglitz, and will consider the future of work, or, rather, the world after work. Can we imagine a time when we value people not for what they produce but for who they are, and what will this future look like? Moderated by Judith Shulevitz.
RSVP is required.
Watch this event live via Livestream on Oct. 31 at 7pm (EST).
---
Daniel Cohen is director of the Economics Department at the École Normale Supérieure in Paris and a founding member of the Paris School of Economics. A former adviser to the World Bank, Cohen was made a Chevalier of the Legion of Honor in 2001. His many books include Globalization and Its Enemies and The Prosperity of Vice and most recently The Infinite Desire for Growth.
Yann LeCun is VP and Chief AI Scientist at Facebook and a Silver Professor at NYU, affiliated with the Courant Institute and the Center fro Data Science. He was the founding Director of Facebook AI Research and of the NYU Center for Data Science. After a postdoc at the University of Toronto, he joined AT&T Bell Labs, and became head of Image Processing Research at AT&T Labs in 1996. His current interests include AI, machine learning, computer vision, mobile robotics, and computational neuroscience. He is a member of the National Academy of Engineering. 
Rakeen Mabud is the Director of the Roosevelt Institute's 21st Century Economy and Economic Inclusion programs. Prior to Roosevelt, she served in the Obama administration at the Treasury Department. Her writing has appeared in The Guardian, The Hill, and Teen Vogue. She holds a Ph.D. in Government from Harvard University.
Judith Shulevitz is an essayist and journalist. She has written about universal basic income for the New York Times and artificial intelligence for The Atlantic. (Her most recent piece, The Atlantic's November cover story, deals with digital assistants and voice-activated technology.) Her work also has been published in The New Yorker, The New Republic, and numerous other places. Her book, The Sabbath World (2010) addresses the sociology of work and time.
Joseph Eugene Stiglitz is an American economist and a professor at Columbia University. A recipient of the Nobel Memorial Prize in Economic Sciences (2001) and the John Bates Clark Medal (1979), he is a former senior vice president and chief economist of the World Bank. He is known for his critical view of the management of globalization, of laissez-faire economists and of international institutions such as the International Monetary Fund and the World Bank.
---
This event is part of Festival Albertine, an annual, five-day event hosted by Albertine Books, the bookshop and cultural center operated by the Cultural Services of the French Embassy in the US. Inaugurated in 2014, Festival Albertine has become a vital summit for discourse between leading French-speaking and American thinkers. Previous curators include Ta-Nehisi Coates, Gloria Steinem and others.
Festival Albertine is presented in partnership with The Recanati-Kaplan Foundation, Susannah Hunnewell, Van Cleef & Arpels, Air France, Institut français, Onassis Foundation USA, Carnegie Corporation of New York, and Emily and James Hamilton. Generous support is provided by Champagne Pommery and Intercontinental New York Barclay. Media Partner: The New York Review of Books.