A Left Handed Woman: Judith Thurman and Mary Karr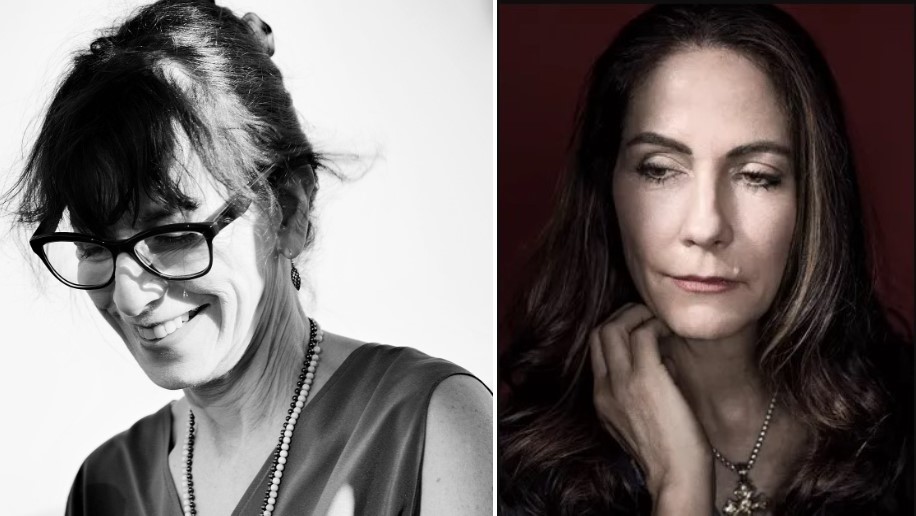 On March 16, join us as Judith Thurman discusses A Left Handed Woman (FSG), her latest collection of essays, with award-winning poet and best-selling memoirist Mary Karr.
A prolific staff writer at The New Yorker and a National Book Award–winning biographer, Thurman has gathered a selection of her essays and profiles in A Left-Handed Woman. They consider our culture in all its guises: literature, history, politics, gender, fashion, and art, though their paramount subject is the human condition.
"Like many writers with whom she bears comparison—Joan Didion, Janet Malcolm, Susan Sontag—Thurman is often a character in her own work: cruising through Bergdorf's, pedaling through France, motionless in the perfect darkness of a cave. She is a polyglot and a chameleon, precise, erudite, forthright." —Charles Arrowsmith, Los Angeles Times
In English. Free with RSVP. Click here for tickets
JUDITH THURMAN is a staff writer at the New Yorker. She writes about books, culture, and fashion. She is the author of Isak Dinesen: The Life of a Storyteller, which won the 1983 National Book Award for nonfiction, and Secrets of the Flesh: A Life of Colette, a finalist for the Pulitzer Prize and the winner of the Los Angeles Times Book Award for Biography and the Salon Book Award for biography. The Dinesen biography served as the basis for Sydney Pollack's movie Out of Africa. A collection of her New Yorker essays, Cleopatra's Nose, was published in 2007. She received the Rungstedlund Prize and the Harold D. Vursell Memorial Award for prose style, from the American Academy of Arts and Letters. Her latest book, A Left-Handed Woman: Essays, was published in December 2022 by FSG.
MARY KARR is an award-winning poet and best-selling memoirist. She is the author of the critically-acclaimed and New York Times best-selling memoirs The Liars' Club, Cherry, and Lit, as well as the Art of Memoir, and five poetry collections, most recently Tropic of Squalor.
Karr is also a songwriter, having collaborated with Rodney Crowell, Norah Jones, Lucinda Williams and others on a country album called KIN. Her many awards include The Whiting Writer's Award, an NEA, a Radcliffe Bunting Fellowship, and a Guggenheim. She is also a regular contributor to The New Yorker, The Atlantic, and Poetry magazine. Mary Karr is the Peck Professor of Literature at Syracuse University and she lives in New York City.