A Gardener's Journey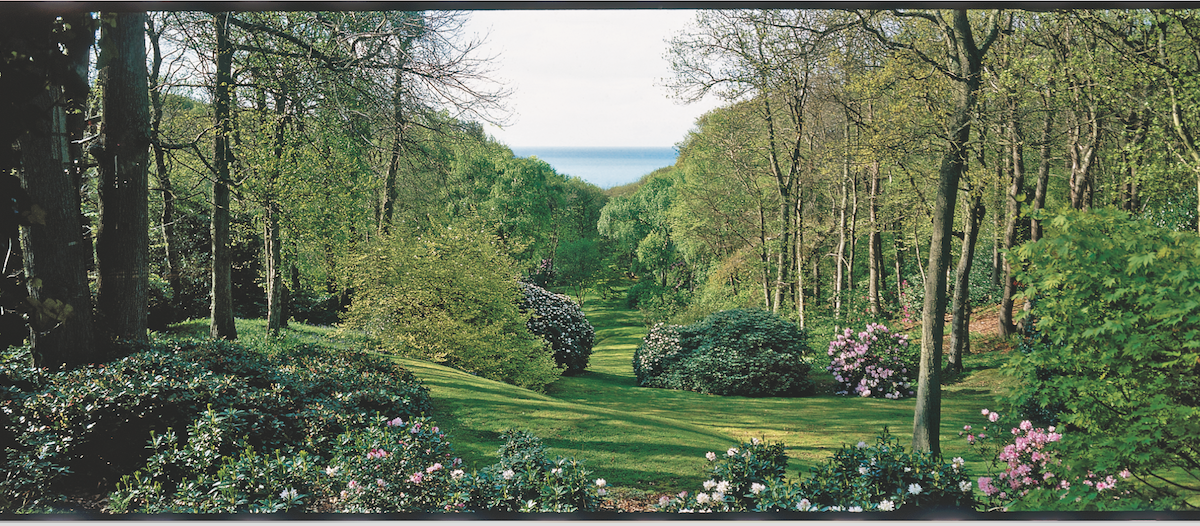 Join Marc Jeanson, curator of the French National Herbarium at the Musée National d'Histoire Naturelle in Paris and founder of The Friends of Pascal Cribier; Jean-Louis Cohen, architect and historian of urban cultures; Dorothée Imbert, head of landscape architecture at Ohio State University; and Hervé Brunon, historian of gardens and landscapes, to discuss A Gardener's Journey by Pascal Cribier.
Pascal Cribier was not only one of the most important French landscape gardeners of his generation, but also one of the most influential. He worked on more than one hundred gardens all around the world, ranging from Parisian terraces to a lagoon in Bora Bora, from the Tuileries Gardens to a swamp in Fontainebleau Forest, from an English kitchen garden to an American ranch. Before his death in November 2015, he prepared the definitive edition of his monograph and did everything he could to prepare an English edition, which was published by Xavier Barral in 2018.
The book treats a variety of subjects, ranging from earth, soil, roots and seeds to pollution, success and failure, the visible and invisible, pleasure, and passion, containing more than 1,000 panoramic photographs taken and commented on by the artist.
---
Talk organized by the Association des amis de Pascal Cribier with the support of the Anne Fontaine Foundation.