A Free World?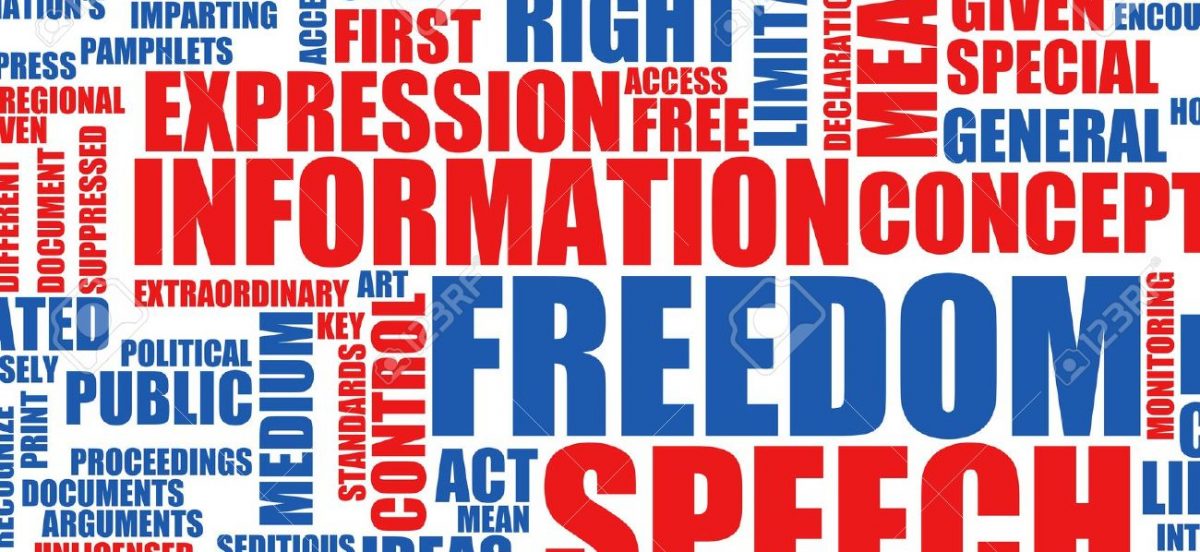 Since the 18th century, media — newspapers, in particular — have played a crucial role in the citizen's struggle for a strong and fair democracy. On Monday, January 30, former Deputy Editorial Director of Le Nouvel Observateur, Aude Lancelin, and  Harpers Magazine President and Publisher John R. (Rick) MacArthur will discuss the changes that have occured over the past two decades in the news industry–as well as whether a certain historical way of reporting has disappeared, having been replaced by empty content that is deprived of wit, vision, and thought. They will also delve on the growing influence of shareholders over media, and ponder whether we have entered a world where to have has become more important than to exist, and where communication has become a more powerful weapon than knowledge.
In French. Free and open to the public. No RSVP necessary.
---
Aude Lancelin is the author of Le Monde Libre (Les Liens qui Liberent, Renaudot Prize for Nonfiction 2016), and a former Deputy Editorial Director of Le Nouvel Observateur (2014-2016), and of Marianne (2011-2014).
John R. (Rick) MacArthur is president and publisher of Harper's Magazine and an award-winning journalist and author. Under his leadership, the magazine has received nineteen National Magazine Awards, the industry's highest recognition. He writes regularly for The Spectator (U.K.) and writes a column in French, for Montreal's Le Devoir newspaper. His critically acclaimed first book, Second Front: Censorship and Propaganda in the Gulf War, won the Illinois ACLU's 1992 Harry Kalven Freedom of Expression award and was a New York Times notable book. His second book, The Selling of "Free Trade": NAFTA, Washington, and the Subversion of American Democracy, was published in 2000. He has also written You Can't Be President, published in 2008 and reissued in 2012 as The Outrageous Barriers to Democracy in America. L'Illusion Obama was published in 2012 in France and Canada.
Mr. MacArthur grew up in Winnetka, Illinois, and graduated in 1978 from Columbia University with a B.A. in history. He lives with his wife and two daughters in New York City.
Le Monde libre
Le Monde libre