A Discussion on Sustainable Fashion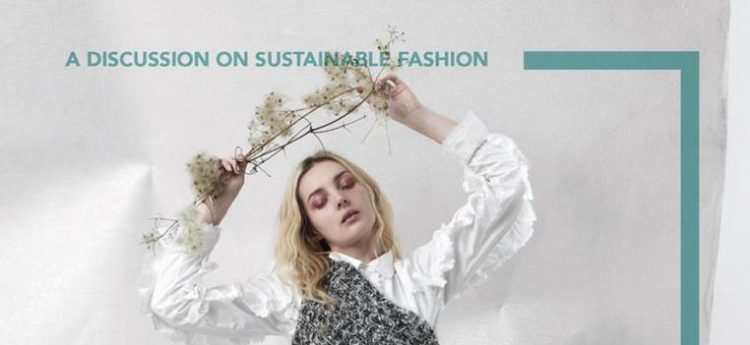 Hervé Ferrage, Deputy Cultural Counselor, Sylvie Ebel, Executive Director of the Institut Français de la Mode and Pascal Morand, Executive President of the Fédération de la Haute Couture et de la Mode cordially invite you to a discussion on sustainability, eco-responsability, recycling, alternative fabrics and slow fashion.
Featuring Laurent Claquin, Head of Kering Americas, Suzanne Lee, Creative Director at Modern Meadow, Nicole Rycroft, Founder and Executive Director of Canopy, and Benjamin Simmenauer, Philosopher and IFM professor.
Moderated by Michelle Millar Fisher, Louis C. Madeira IV Assistant Curator of European Decorative Arts at the Philadelphia Museum of Art.
This event is sold out. Tune in on Livestream at 6:30PM EST on September 17th.
---
This event is made with the support of The Fédération de la Haute Couture et de la Mode and in partnership with Anne Fontaine Foundation.