Carousel of Ideas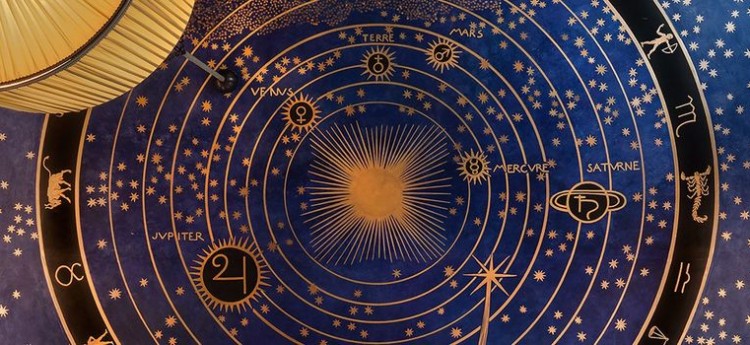 For one day, Albertine and the French Embassy´s iconic fifth avenue mansion will be transformed into an inventive and creative space where young audiences can exercise both mind and body.
In the morning, philosopher Simon Critchley will orchestrate a forum of ideas with small groups of budding intellectuals. The afternoon will turn to dance, starting with (Ballet NY) by Jérôme Bel and opening up to an interactive ball for families and children by world-renowned choreographers Bouchra Ouizguen and Miguel Gutierrez.
The full line-up of activities is available here.
---
These events are part of the Tilt Kids Festival, co-presented by the Cultural Services of the French Embassy and French Institute Alliance Française (FIAF)
Special thanks to The Africa Contemporary Arts Consortium and Jacadi Paris for their generous support.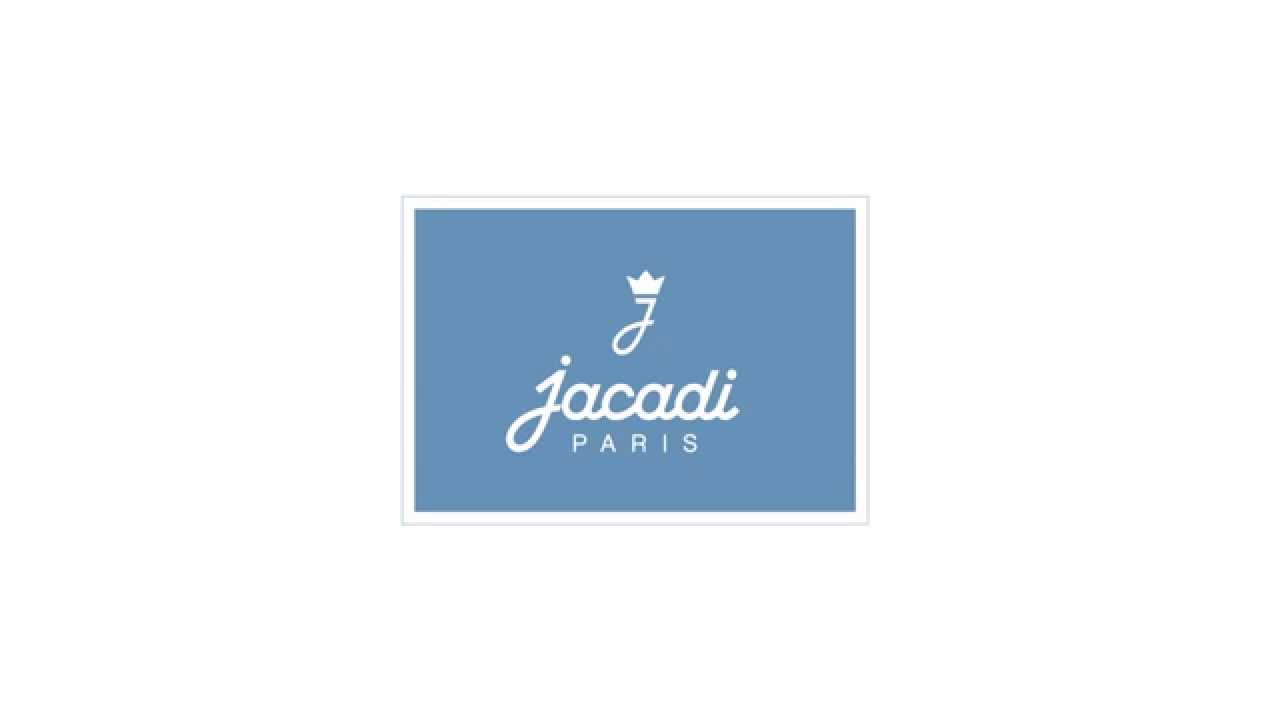 Snacks courtesy of Miguel et Augustin
Juices courtesy of Green Mustache
Coffee courtesy of Coperaco Coffee
Costumes courtesy of Abracadabra NYC