US Goncourt Prize Selection Ceremony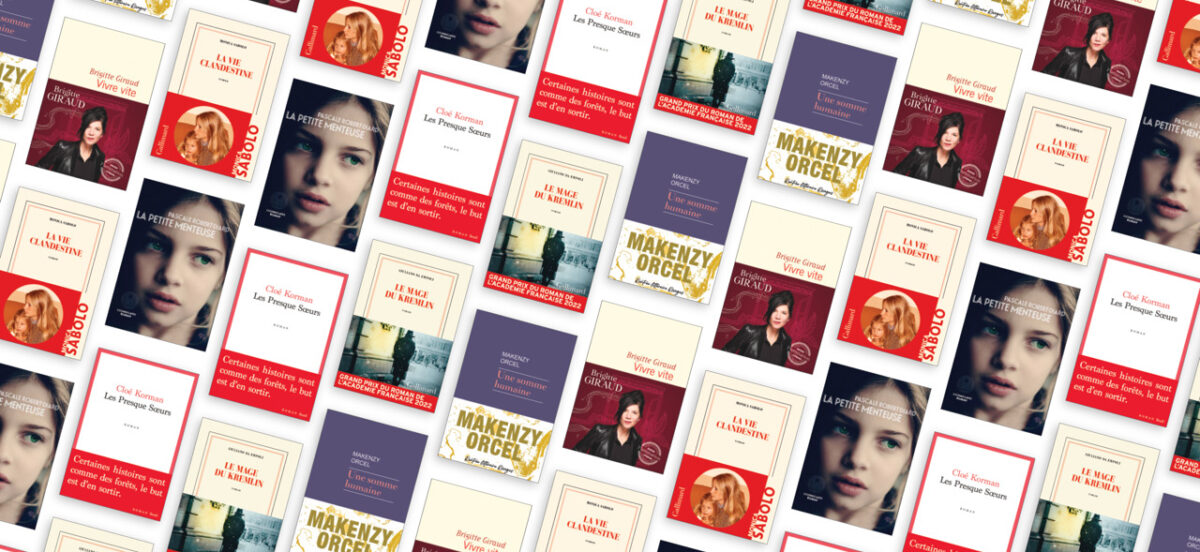 Join Villa Albertine for the second edition of the US Goncourt Prize Selection.
The Prix Goncourt is France's most prestigious literary prize. International Goncourt Selections—established for the first time in 1998 in Poland and now made by university students in more than 20 countries—are a global literary barometer, gauging how the Goncourt Prize shortlist resonates with different young audiences around the world. This year, the International Goncourt Selection comes back to the United States, presented once again by Villa Albertine in partnership with the Académie Goncourt.
The jurors are French literature students from eight distinguished American universities: Duke, Harvard, NYU, Princeton, Yale, MIT, Columbia, and the University of Virginia. They have spent months studying the six books shortlisted for the second US Goncourt Prize Selection.
On April 29th at Albertine Books, they will convene, debate, and select their winner.
Hosted by Honorary Chair Anne Berest, winner of last year's US Goncourt Prize Selection, the ceremony will begin at 5pm and will be followed by a cocktail reception.
The 6 shortlisted books are as follows:
RSVP for the event here!