E-books Now Available For Purchase At Albertine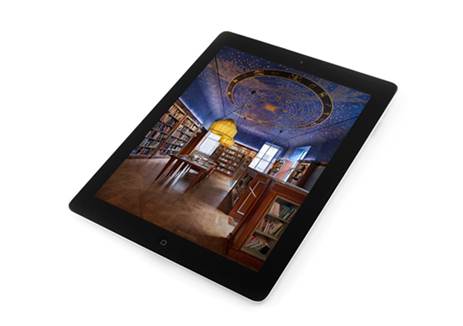 New!
We are thrilled to announce that we are now offering, in partnership with Bookwitty, a selection of nearly 28,000 French language ebooks for sale on our website, Albertine.com. Eighty-eight French publishers, including some of France's most respected publishing houses such as Gallimard, Flammarion, Minuit and Actes Sud, are represented among our ebook collection, which will continue to grow in the coming months.
The vast majority of these ebooks are available in the U.S. for the first time. The selection covers all genres, from literature—including L'Etranger by Albert Camus, Pour que tu ne te perdes pas dans le quartier by Patrick Modiano, and the 2015 Prix Goncourt-winning Boussole by Mathias Enard—to poetry, graphic novels, and children's books. The best of French literature is now—quite literally—at your fingertips!
Browse our ebook page for ideas and suggestions, and in case you need help opening your ebook, please consult this page.
Happy e-reading!