Don't Delay Your Holiday Orders!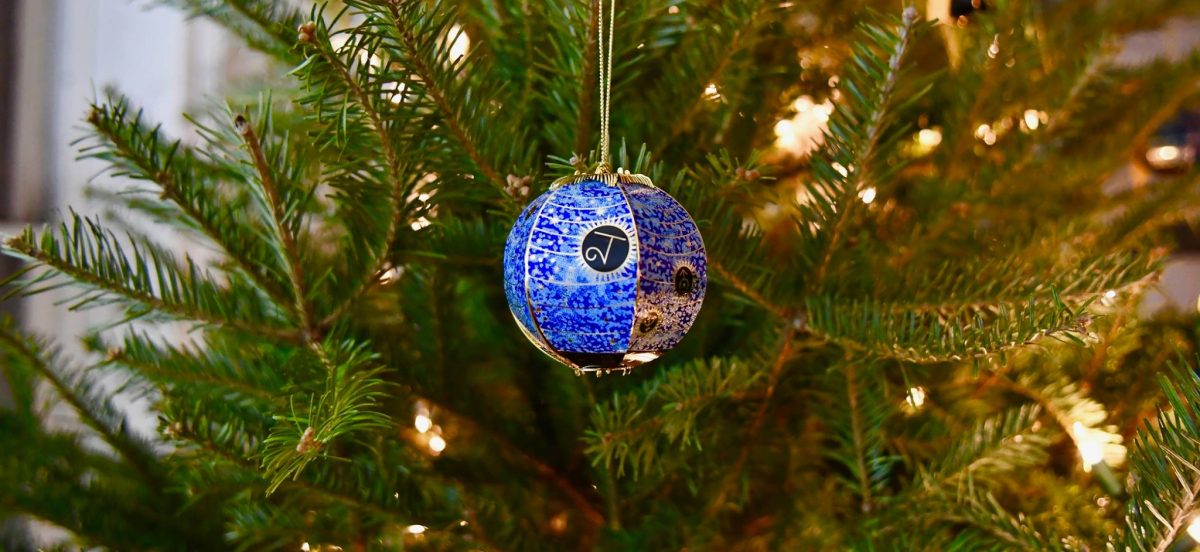 With the holiday season around the corner, we encourage you to place your orders with us––whether they are being sent to our store or to your home––before November 30  to ensure that your package will arrive in time. Please keep in mind that it takes about 3 weeks to receive special orders.
Our booksellers await you at Albertine everyday, Mondays through Saturdays (11am-7pm) and Sundays (11am-6pm), to help you choose the right presents.
Our online catalogue is also here to conveniently here to help you  navigate the best of French books from wherever you are!