Jonas Alleaume
Favorite Genres
Fiction
,
Graphic Novels
,
narrative nonfiction
,
Poetry
,
theater
Bio

Jonas is exited to have joined Albertine team this fall for a six month internship which reunites both his passions for books and multicultural exchanges. When he is not recommending books to clients, writing/creating posts for Albertine, or representing Albertine at outdoor events, he is...
Intern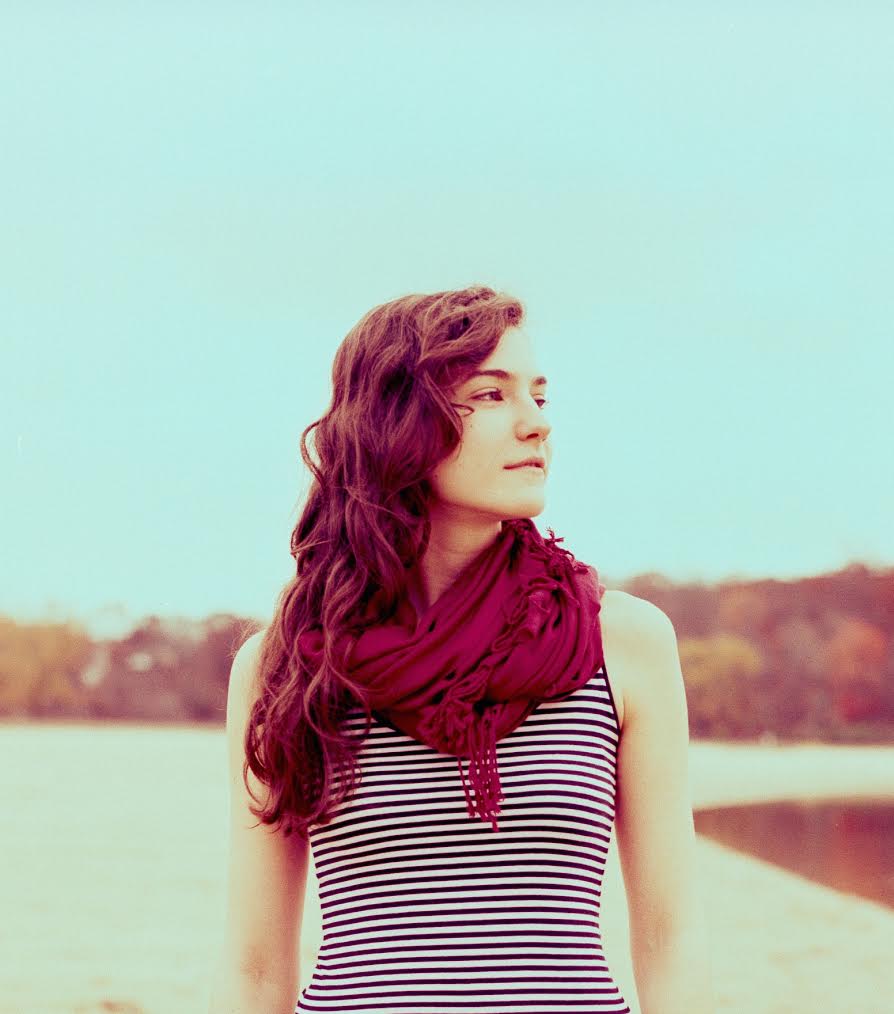 Kimberly Corliss
Favorite Genres
literary fiction
,
Poetry
Bio

Kimberly Corliss is Digital Content Manager at the Cultural Services of the French Embassy. A Native New Yorker, she fell in love with French culture as a child when introduced to the language during a playful and whimsical class at school. She studied French Language & Literature at Barnard...
Digital Content Manager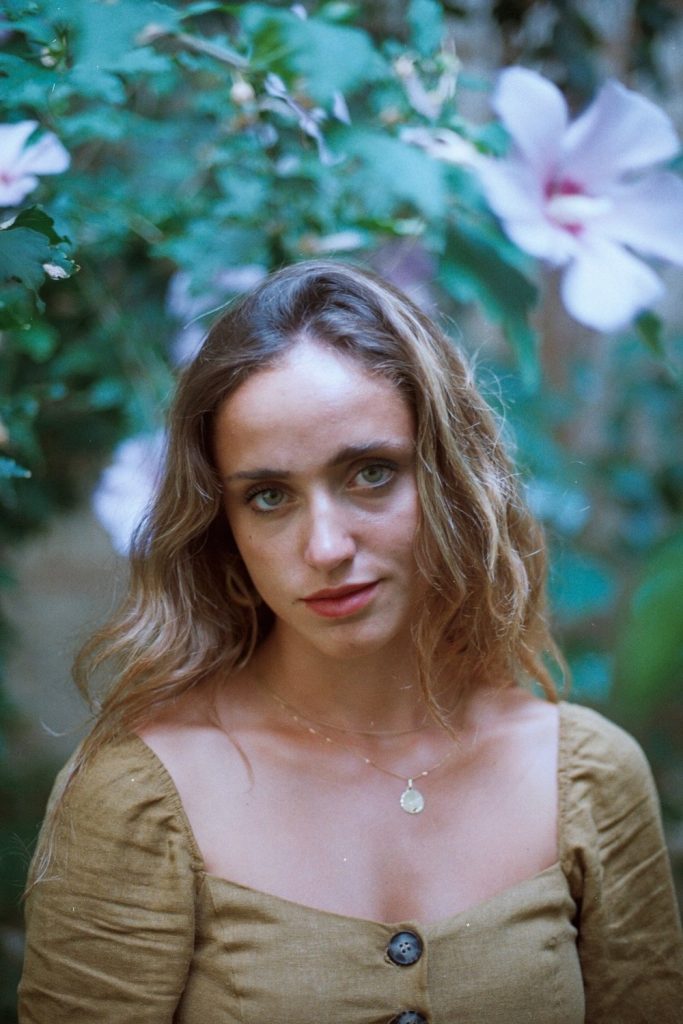 Marie Lola Sendra
Favorite Genres
Fiction
,
literary nonfiction
,
Poetry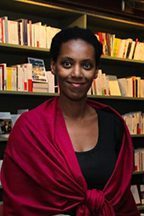 Miriam Bridenne
Favorite Genres
children books
,
literary fiction
,
narrative nonfiction
,
Poetry
,
theater
Bio

After almost two decades of working in publishing, and a few round trips between Paris and New York, Miriam has decided to settle down at Albertine to do what she enjoys most: recommending books she loves. Somehow this also includes taking bizarre pictures for Albertine's social media outlets.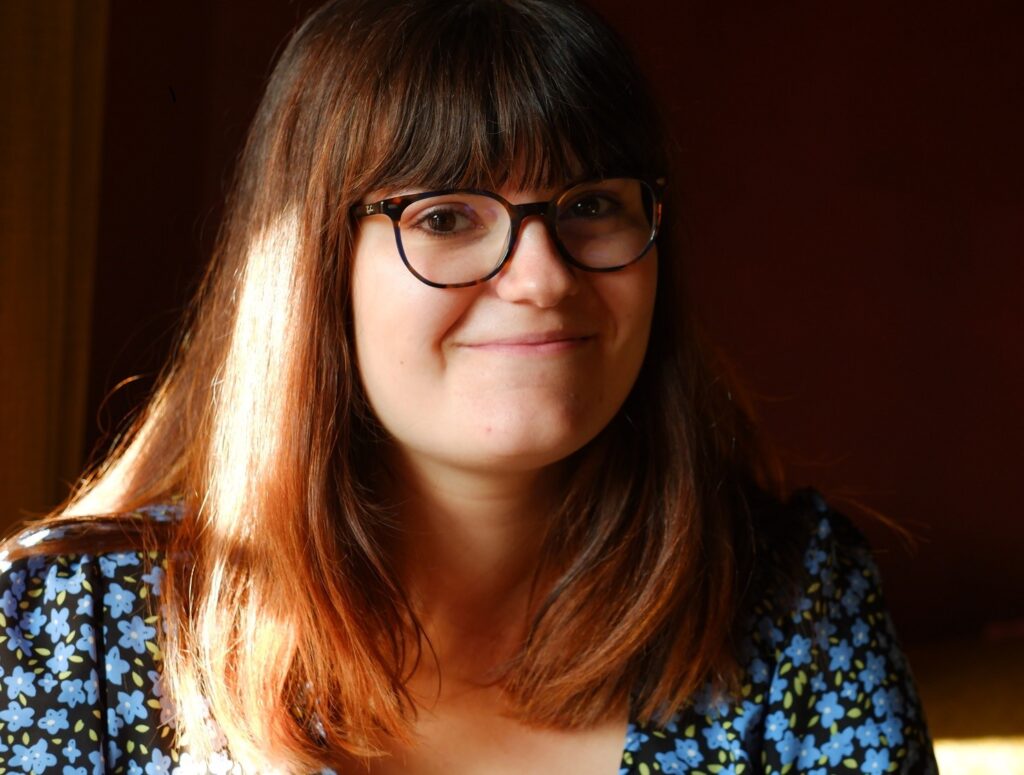 Noémie Jornet
Favorite Genres
Fantasy
,
French Contemporary Literature
,
YA Novels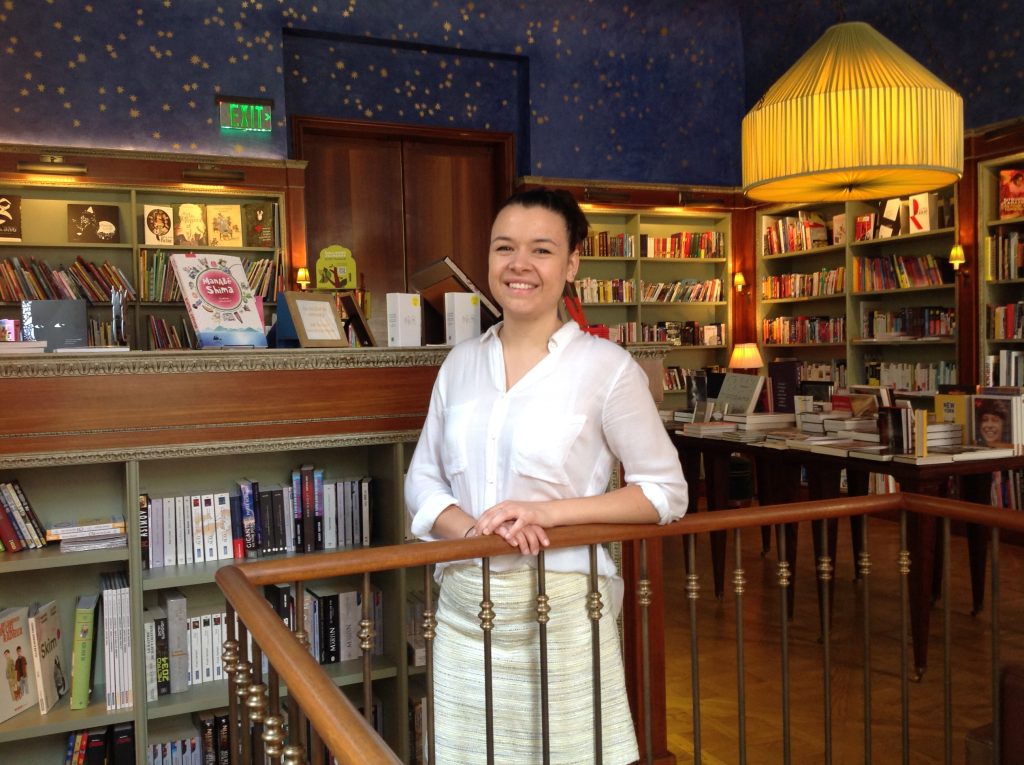 Pauline Lahaye
Favorite Genres
American Literature
,
French Literature
,
Bio

After an undergraduate degree in English studies, Pauline is finishing her Master's program in History and Literature of the Americas at the Universite de Rennes II, in France. She is pursuing a career in cultural events. This summer, she has kindly agreed to put her energy and numerous skills...
Intern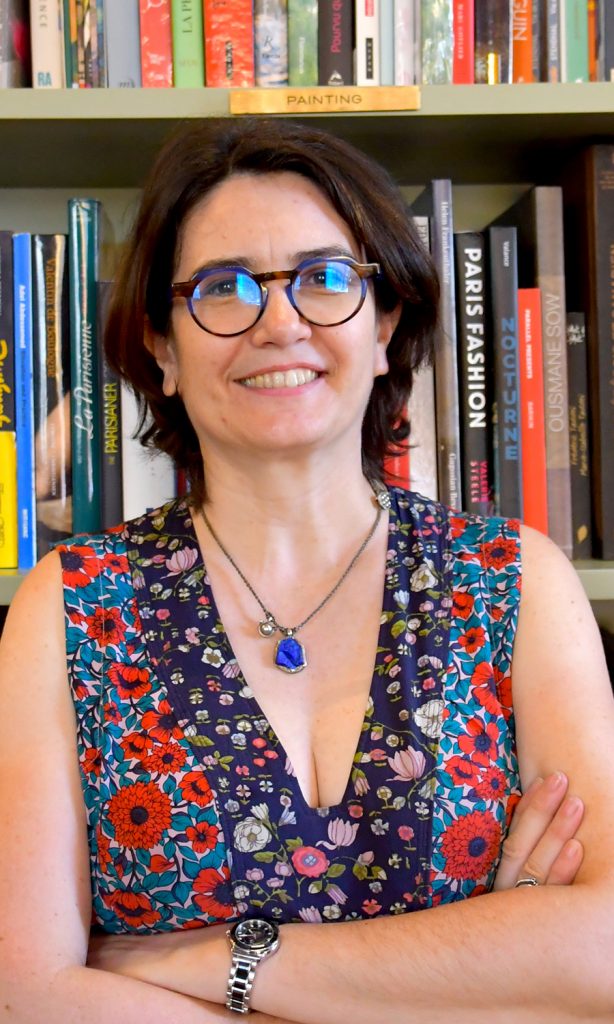 Bio

Originally from Nantes, France, Sandrine, in her former role as Head of Administration at the Cultural Services, was a core member of the team that defined Albertine's DNA and shaped it as a bookstore and cultural center dedicated to intellectual exchange. Previously, she worked in the cinema...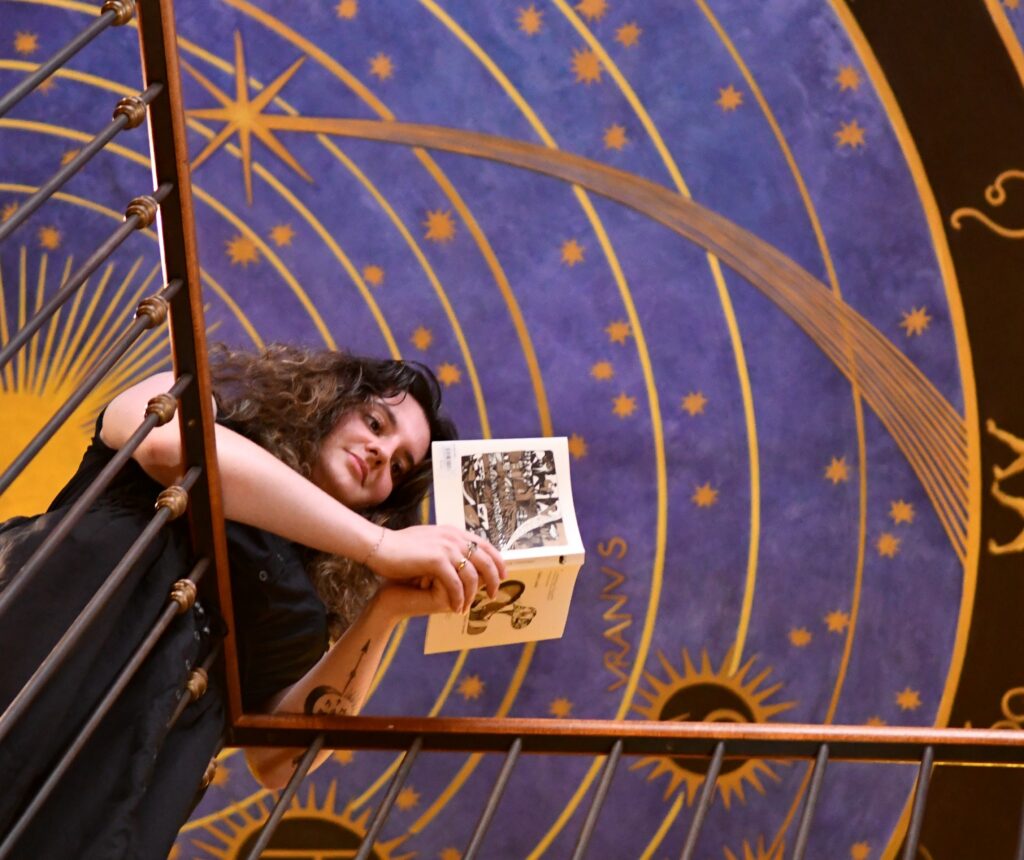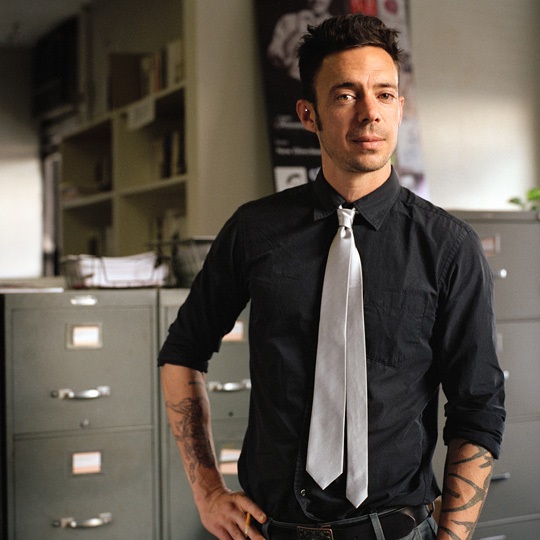 Tom Roberge
Favorite Genres
Crime
,
literary fiction
,
Philosophy
,
Poetry
Bio

Tom Roberge grew up in Connecticut and has lived in New York since 2001. In that time he's worked at McNally Jackson Booksellers, the literary magazine 'A Public Space', and the book publishers Penguin Books and New Directions. He is co-host - along with Open Letter's Chad Post - of the Three...
Deputy Director of Albertine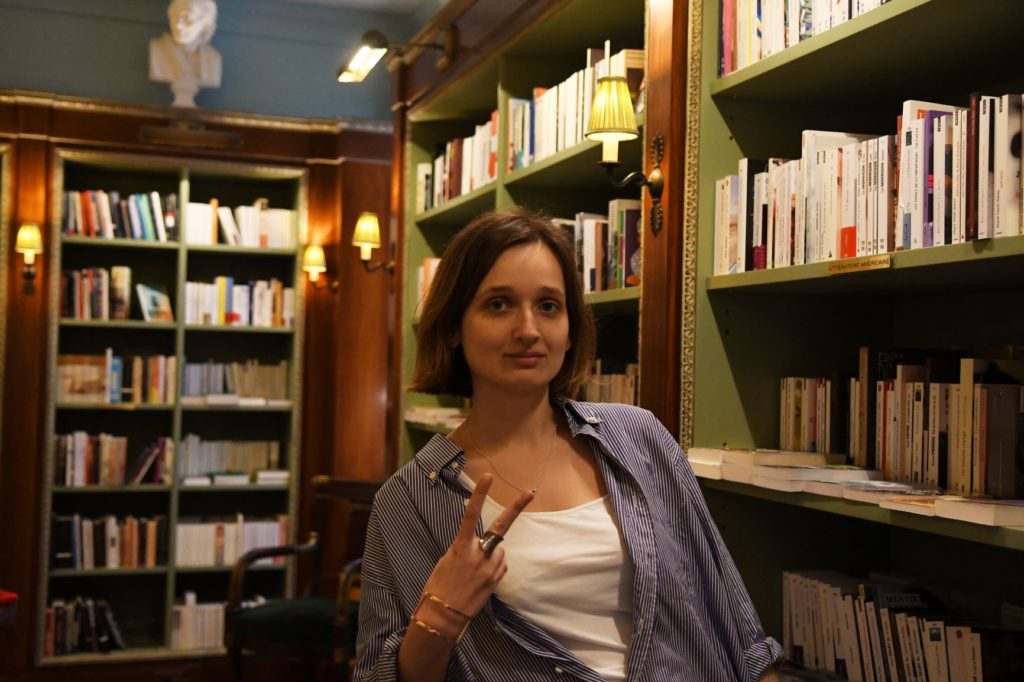 Wanda Banach
Favorite Genres
American Literature
,
French Literature
,
Sci-FI
,
Young Adults Fiction
Bio

Wanda started devouring books as soon as she learned how to read. Books and stories never left her, as she successively (and successfully) studied Modern Literature, Publishing, and Creative Writing in France. When she's not staring at a blank page, she reads whatever she can find, from...
Student