Closure on July 25, 2019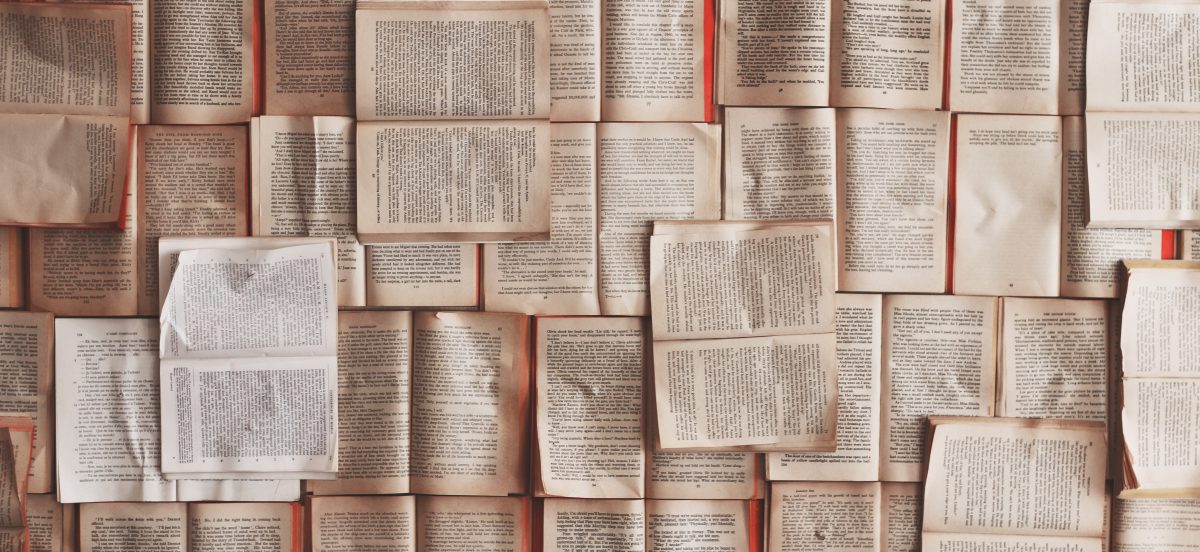 Dear friends,
Please note that Albertine will exceptionally be closed on Thursday, July 25, 2019. We will reopen for business as usual at 11:00AM on Friday, July 26, 2019.
We will also be closing for a longer period this summer, beginning on Saturday, July 27. For more information, click here.