Seeking a Bookseller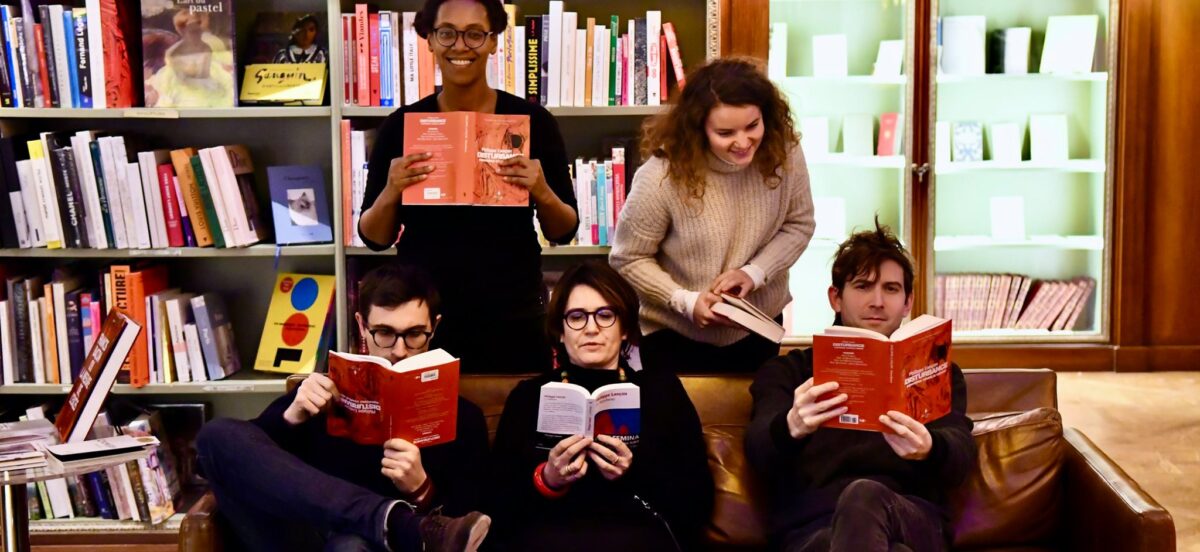 Albertine is a bookstore located within the Cultural Services of the French Embassy. Its goal is to promote French literature and as well as inter-cultural dialogue between the United States and France.
Albertine is in need of a Bookseller. The Bookseller would enter into a local contract with the French Embassy. The Bookseller will report to the Director of the bookshop and will work on weekends and holidays.
---
Primary Responsibilities
offer advice to clients, manage billing, maintain cash register, prepare packages, receive and shelve books
management of bookshop stock and client orders
responsible for buying English language stock
manage the French Corner program (multiple partnerships with bookstores around America)
help in the promotion of events and maintenance of the store website and social media
participate in the planning and execution of literary and cultural events at the bookstore and at other New York institutions
Required Skills
Experience in an American bookstore
Mastery of written and spoken French and English
Knowledge of the French and American literary scenes
Knowledge of the American book market
Special Requirements
Bookstore is open 7 days a week therefore candidates should expect to work on weekends
Bookstore will also be open on certain evenings for cultural events so the Bookseller should also expect to work on these occasions
Practical Details
Candidate must be a United States resident and authorized to work in the United States (in possession of a green card, American citizenship). Only applicants meeting these requirements will be considered.
This is a year-long, renewable contract position. Full time: 40 hours/week.
---
Application Materials
Please send your application (CV and cover letter) by Sunday, August 8 to sandrine@albertine.com