Albertine Prize Winner Announced!
We are thrilled to announce the winner of the inaugural Albertine Prize: Bardo or Not Bardo, written by Antoine Volodine, translated from the French by  J. T. Mahany, and published in the US by Open Letter Books and in France by les éditions du Seuil.
Following two rounds of online voting open to readers across the U.S., Bardo or Not Bardo (Open Letter Books) emerged as the favorite. The author will be awarded at a ceremony by the Albertine Prize co-chairs, Lydia Davis and François Busnel.
One of Volodine's funniest books, Bardo or Not Bardo (Open Letter Books) takes place in his universe of failed revolutions, radical shamanism, and off-kilter nomenclature. In each of these seven vignettes, someone dies and has to make his way through the Tibetan afterlife, also known as the Bardo, where souls wander for forty-nine days before being reborn with the help of the Book of the Dead.
Antoine Volodine is the primary pseudonym of a French writer who has published twenty books under this name at les éditions du Seuil, several of which are available in English translation. He also publishes under the names Lutz Bassmann (éditions Verdier) and Manuela Draeger (éditions de l'Olivier and Ecole des Loisirs). Most of his works take place in a post-apocalyptic world where members of the "post-exoticism" writing movement have all been arrested as subversive elements. Together, these works constitute one of the most inventive, ambitious projects of contemporary writing.
The Albertine Prize recognizes American readers' favorite work of contemporary Francophone fiction while encouraging the discovery of new literary voices, translated and published in the US in the past year. The selection presents a range of stories from many diverse locations and perspectives, reminding us of the importance of looking beyond one's own borders.
Follow us:
Twitter: @albertinebooks
Facebook: #albertineprize[/fifty_fifty][/columns]
Albertine Prize Sponsors:
The Albertine Prize is presented by Van Cleef & Arpels and the Cultural Services of the French Embassy.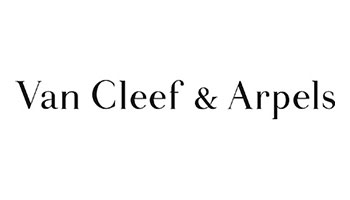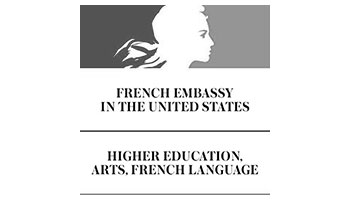 The program is made possible with support from Air France, Bookwitty, and JCDecaux.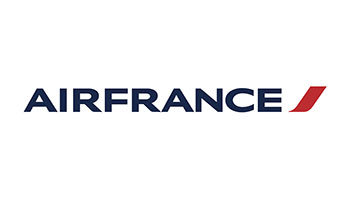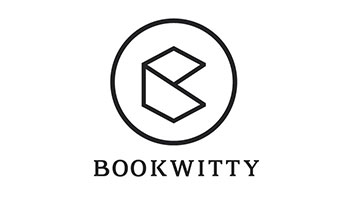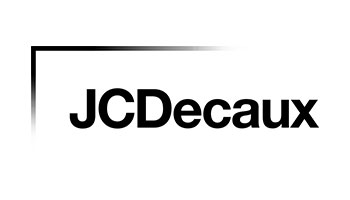 Additional support is provided by Ladurée, The Mark, Pommery, diptyque Paris, and La Rêveuse.