Patrick McGrath Reads Albertine Prize Finalist 'Ladivine'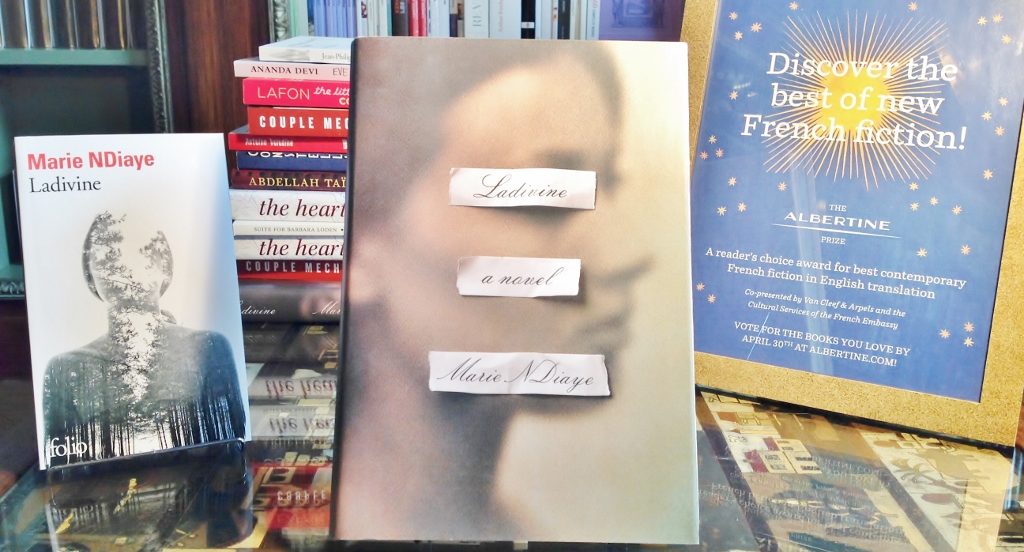 Ladivine,  by Marie NDiaye, translated from the French by Jordan Stump, (Knopf /US, Gallimard /FR), is long-listed for the Albertine Prize, a reader's choice award. Albertine booksellers have selected ten of the best French novels translated into English in the past year; US-based readers can vote between March 16 and April 30th on the Albertine site here.
Patrick McGrath on Ladivine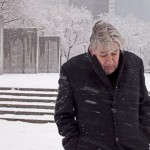 Ladivine is a truly haunting novel. It has the logic of a nightmare, for like a nightmare it refuses linear chronology and at times death itself. It involves four generations of women trapped
in cycles of violence and loss. In the end it appears that the trauma of exile and shame suffered by the eldest of them, the immigrant mother of the first Ladivine, must be worked out and even atoned for by the succeeding generations, as questions of race and kinship and homeland shift in and out of focus. The power of this extraordinary novel is oblique and mysterious, its story familiar yet strange and dark, although never altogether bleak, for somehow beauty and hope persist
throughout.
Read more on Ladivine.
Patrick McGrath is the author of two story collections and seven novels, including Port Mungo, Dr. Haggard's Disease and Spider, which he adapted for the screen, and which was filmed by David Cronenberg. His Martha Peake: A Novel of the Revolution won Italy's Premio Flaiano Prize, and his 1996 novel Asylum was shortlisted for both the Whitbread and Guardian fiction prizes in Britain. Ghost Town: Tales of Manhattan Then and Now was published in 2005. His seventh novel, Trauma, was published in 2008.
He is the co-editor of The New Gothic, an influential collection of short fiction, and a regular contributor to the New York Times Book Review. Recent nonfiction includes the introduction to the Oxford World's Classics edition of Moby Dick, and the Folio Society's edition of Barnaby Rudge. His work is translated into more than two dozen languages. He is a Fellow of the Royal Society of Literature in the UK, and a member of PEN America and the Writers Guild of America East. He is married to the theatre director Maria Aitken. He lives in New York.