Sam Sacks Reads Albertine Prize Finalist 'Infidels'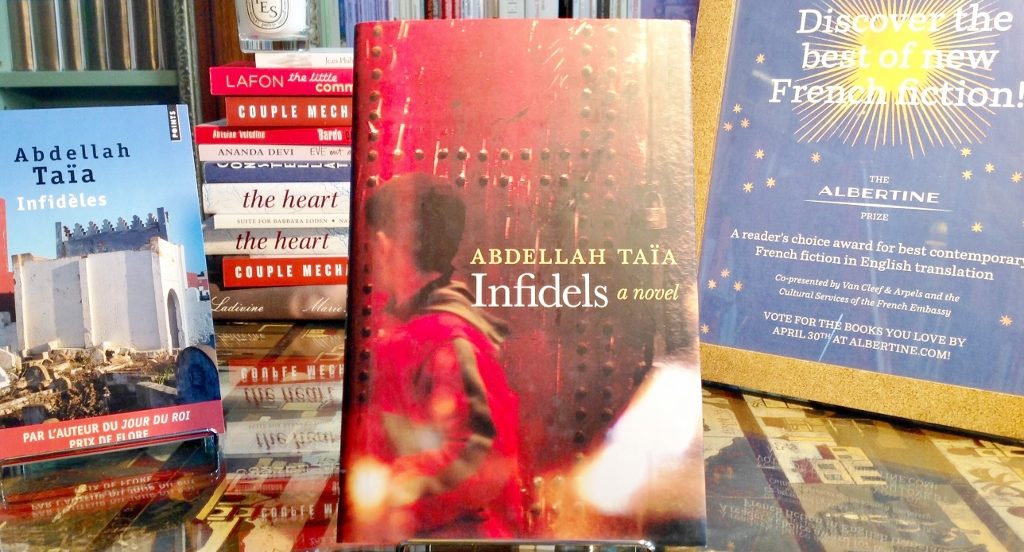 Infidels, a novel by Abdellah Taia, translated from the French by Alison L. Strayer, (Seven Stories Press/US, Seuil/FR), is long-listed for the Albertine Prize, a reader's choice award. Albertine booksellers have selected ten of the best French novels translated into English in the past year; US-based readers can vote between March 16 and April 30th on the Albertine site here.
Sam Sacks on Infidels by Abdellah Taia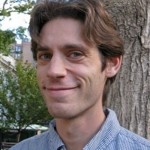 "The settings of Abdellah Taia's Infidels restlessly shift from Morocco to Egypt to Belgium, but no matter where the book finds itself it masterfully channels the voices of the outcast and the marginalized.
This story's themes of rage, passion, and radicalization seem to speak directly to current events, but its imaginative strangeness makes it feel displaced from time, a contemporary fable of desperate emotions, enigmatic morals and unforgettable power.  This is what you might get if you updated Jean Genet to the age of terror: A blade-like novel forged in the fires of righteous anger and tempered with prose—in Alison Strayer's fine translation—of classical beauty."
Infidels, a novel by by Abdellah Taia, Translated from the French by Alison L. Strayer, Seven Stories Press (US), Seuil (FR). Read more about Infidels, and vote for the Albertine Prize here.
Sam Sacks writes the Wall Street Journal's weekly Fiction Chronicle. He is also a founding editor of the online arts and literature journal Open Letters Monthly. His criticism has appeared in the London Review of Books, Commentary, Prospect, the New Yorker's book blog Page-Turner, the Barnes & Noble Review, and elsewhere. He lives in New York City.

Abdellah Taia
Abdellah Taia