David Samuels Reads Albertine Prize Finalist 'Constellation'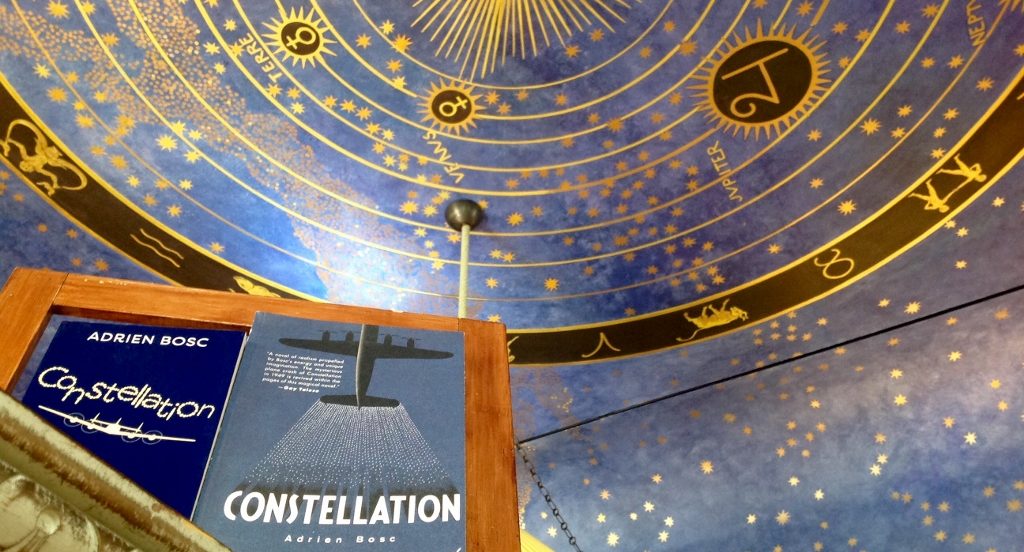 Constellation, a novel by Adrien Bosc, translated from the French by Willard Wood, (Other Press/US, Stock/FR), is long-listed for the Albertine Prize, a reader's choice award. Albertine booksellers have selected ten of the best French novels translated into English in the past year; US-based readers can vote between March 16 and April 30th on the Albertine site here.
DAVID SAMUELS on Constellation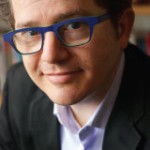 "Adrien Bosc's Constellation is a brilliantly trippy, wildly illuminating ride that blends the techniques of modernist French fiction and American New Journalism to investigate a plane crash. The Constellation of the title refers to an Air France plane launched on October 27, 1949 by the flamboyant American aeronaut Howard Hughes, which took 38 passengers, including the boxing champion Marcel Cerdan and the violin prodigy Ginette Neveu, to their deaths in the Azores. Bosc's narrative attempts to solve the riddle of how and why the plane crashed; it also movingly traces the spiderwebs of fate that brought the passengers together on a fatal ride that also serves as a loose metaphor for the fate of post-war France and the iron laws of contingency that bind our lives together with others, in patterns that only become clear to our retrospective imagination. American readers will appreciate Constellation as the most brilliant New Yorker article that has never been written, with a blend of poetry, historical fidelity and a highly personal sense of wonder that mark it as the product of a singular imagination."
David Samuels, Tablet Magazine's literary editor, is a contributing editor at Harper's Magazine and a longtime contributor to The Atlantic and The New Yorker. He is the author of The Runner.