Albertine Membership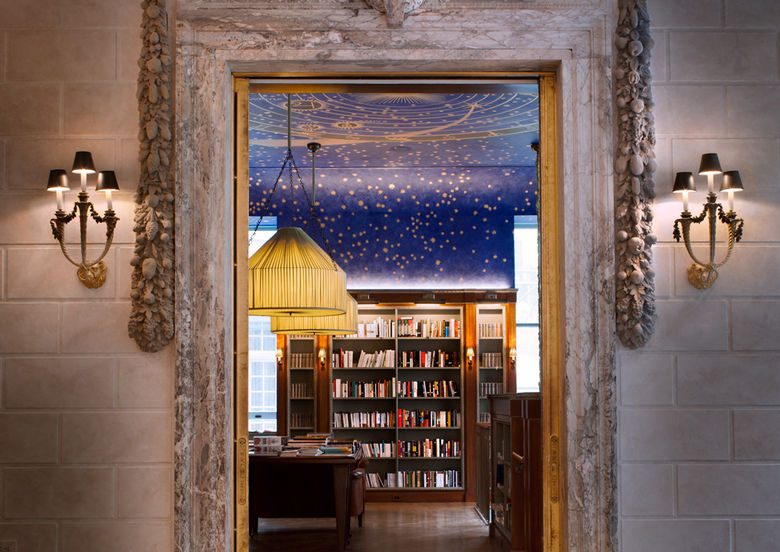 Join the Albertine community and support New York City's only French reading and bookshop.
By becoming a part of our community, you directly contribute to enriching Albertine's French-American literary dialogue.
In exchange for a yearly contribution of $75, members receive a 10% discount on books, access to members-only sales, invitations to exclusive Albertine events, advanced notification about events and exclusive offers, and an Albertine tote bag created in collaboration with La Rêveuse.
Sign up to become a member of Albertine by inquiring at the bookshop, or calling (212) 650-0070.
Read more here.
* Membership fee is not tax-deductible.