Good Books From Near and Far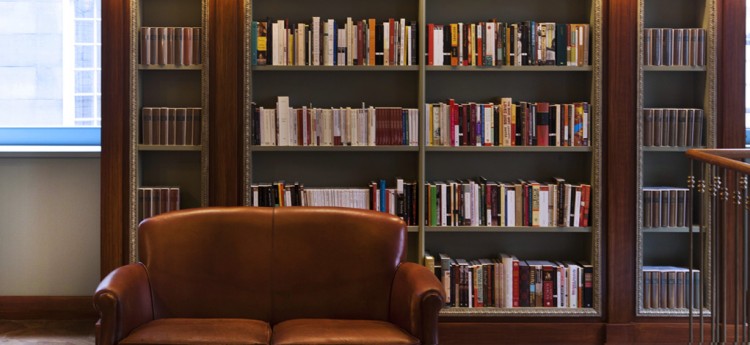 The written word is an art that transcends nationality and language. Books carry experiences that are shared across time and space, and we at Albertine believe that readers will always love good books, no matter where they come from. And so we're very proud of the fact that Albertine showcases such a comprehensive list of books in translation, from French of course but also from around the world.
Our books in English represent the work of some of the best English-language publishers — both big and small — from around the world, and we are honored to help them in their mission to bring the great work of international authors to American readers. Albertine's aisles are packed with their proud editions — novels, poetry, nonfiction, art, children's books, and so much more. We can't wait to tell you all about them!