Albertine Books Opens Its Doors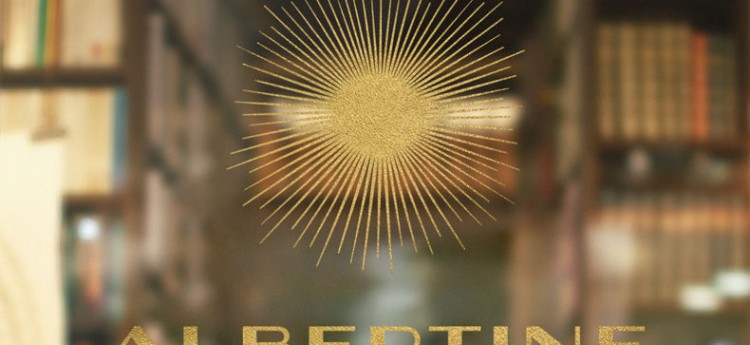 The Cultural Services of the French Embassy in New York is pleased to announce the opening of Albertine Books in French and English, the new reading room and bookshop devoted to works in French and in translation on Saturday September 27, 2014.
Named after the beautiful, omnipresent and unknowable female character in Marcel Proust's classic In Search of Lost Time, Albertine will offer the most comprehensive selection of French-language books and English translations in New York, with over 14,000 contemporary and classic titles from 30 French-speaking countries in genres including novels, non-fiction, art, comic, or children's books.
Housed in one of the few remaining iconic Stanford White-designed mansions on Fifth Avenue, Albertine was designed and fashioned by French architect Jacques Garcia, in the model of a grand private French library. The two-floor space includes a reading room and inviting nooks furnished with lush sofas and armchairs.
Albertine will also be a venue for French-American and European-American debates and discussions on subjects varying from politics to economics to art, literature or sciences and will explore classical culture through a modern and global lens. To highlight its role as an exciting new hub for intellectual debate in New York City, Albertine will present a six-night festival from October 14-19, curated by cultural critic and author Greil Marcus, featuring French and American artists and thinkers.
The Albertine team looks forward to welcoming you to our bookshop!
Spread the word to all your francophile and francophone friends.
Albertine
972 Fifth Avenue (between 78th & 79th street)
Opening hours:
Monday to Thursday – Saturday: 11AM- 7PM
Friday: 11 AM – 10 PM
Sunday: 11 AM – 6 PM
Follow Albertine on Facebook, Twitter and Instagram: @albertinebooks