A Note from the Team at Albertine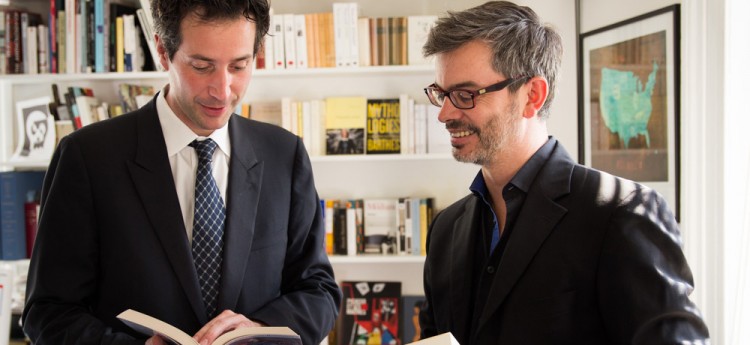 Dear all,
We are proud to invite you to come and discover Albertine Books in French and English.
At last, Francophone literature, essays, graphic novels and kid books are available in New York and America, both in French and in translation!
At our independent reading room and bookshop, you can choose from no less than 14,000 titles, which were selected with passion and curated with care. We will always be happy to help you find the book best suited to what you are looking for.
And since we are devoted to public service, our mission is to make the joy of reading in French, and in English, accessible to all: this is why we are committed to fair prices which are comparable to those in France.
We invite you to sink into our comfortable armchairs and curl up in our nooks with French magazines all day long as Albertine was conceived as a little haven of peace on Central Park, in the heart of bustling New York.
Albertine is not just a reading room or a bookshop. It is a home for writers, story tellers, artists, and books lovers of all kinds. Join us weekly to attend French-American debates with eclectic personalities, book signings with renowned Francophone writers, not to mention numerous workshops specially designed for kids and families.
See you soon, a bientot!
Albertine's team