Five Novels to Improve Your French
Aimez-vous Brahms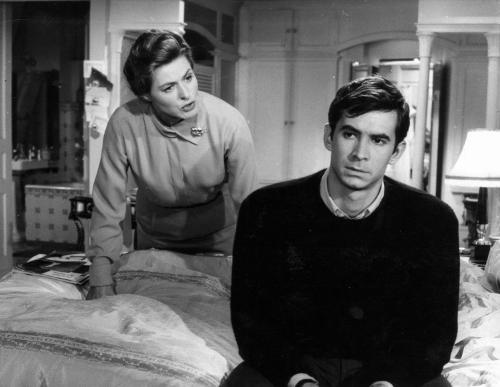 A love triangle in the city of love, Paris. Paule, an attractive woman, with a  successful career as fashion designer, is turning forty. As her boyfriend is progressively  loosing interest in her, Paule wonders whether she should give in to the passionate courtship of a handsome man, 15 years younger than her.
Okay, this story of  a woman forced to look at her mid-life options and trying to recapture the exuberance and passion of youth might have a parfum of deja vu. Nevertheless Aimez-vous Brahms is first and furmore a fine and sensitive study of loneliness, and of the curious attraction for a self-centered bully of an old lover versus the volatile, sensitive and slightly morbid younger man. Not to mention the addictive power of Sagan's 'little music'!
Aimez-vous Brahms, a novel by Françoise Sagan, Pocket
---
La Vie devant soi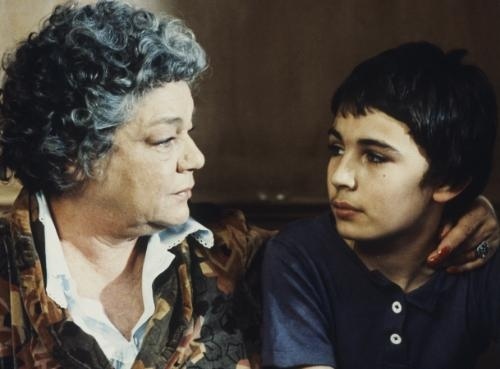 As far has she can remember, Madame Rosa — an old Jewish woman and a former queen of Parisian nights — has always been a bedrock in Momo's life. The young boy grew up in Madame Rosa's colorful apartment, with its cast of transvestites, pimps, and witch doctors from Paris's immigrant slum, Belleville. But as Momo's pension checks aren't coming anymore and as Madame Rosa meets increasingly difficulties in climbing the staircases, Momo decides to help, in every way he can.
La Vie devant soi is the story of the unconditional love between Rosa and Momo. Sometimes hilariously funny, sometimes heart-wrenching, this coming-of-age novel lays out your options when you have nothing but your whole life ahead of you. A classic novel of love and loss set in a vanished Paris.
La Vie devant soi, a novel by Emile Ajar, Folio
---
La Moustache
An average man decides, on a whim, to shave off the mustache he's had for years. The problems begin when his friends and family — even his wife! — not only fail to notice that he's shaved, but outright deny that he ever had a mustache in the first place. Unable to reconcile his own memories with what he's being told, the man begins to question his sanity, which is itself an indication that perhaps he isn't the rational and sane man he believes himself to be.
La Moustache, a novel by Emmanuel Carrère, Folio
---
Stupeur et tremblement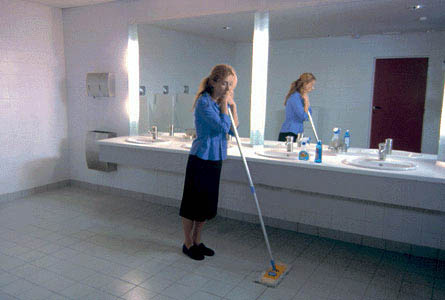 A sharp, satiric, and utterly charming tale of East meets West. Amélie, a young and eager Western girl, returns to Japan, where she was born, to spend a year working at the Yumimoto Corporation. What first seems like the fulfillment of her dream rapidly turns into a comic nightmare as she falls into a spiral of increasingly meaningless tasks orchestrated by her stunning and awe-inspiring boss Miss Mori.
Stupeur et tremblement, a novel by Amélie Nothomb, Le Livre de poche
---
Monsieur Ibrahim et les fleurs du Coran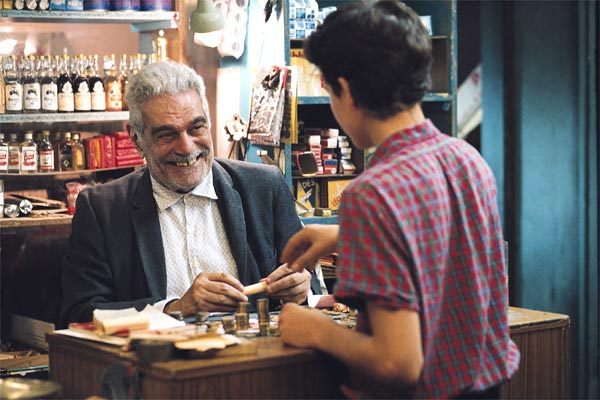 Set in Paris' Jewish quarter in the 1960s, Monsieur Ibrahim and the Flowers of the Koran tells the story of an unlikely story between Momo — short for Moses — a troubled Jewish boy, and a solitary Muslim shopkeeper named Monsieur Ibrahim. Momo's mother vanished when he was young, and his father, a failed lawyer, stays around only long enough to tease Momo with stories of Popol, his supposedly perfect older brother. Ibrahim offers Momo his ear and advice and gradually teaches the precocious boy that there is more to life than whores and stealing groceries…
Monsieur Ibrahim et les fleurs du Coran, a novel by Eric-Emmanuel Schmitt, Le Livre de poche
---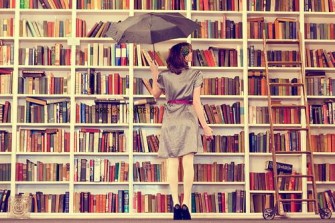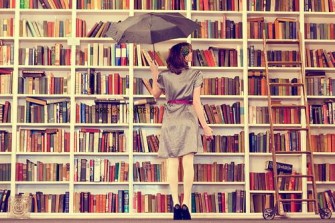 5 Novels to Improve Your French
5 Novels to Improve Your French
Our price:

$7.27

Available - ONLINE ONLY

eBook in Cart
Our price:

$6.62

Available

eBook in Cart
Our price:

$5.58

Available - ONLINE ONLY

eBook in Cart
Our price:

$10.00

Available - ONLINE ONLY

eBook in Cart
Our price:

$8.57

Available

eBook in Cart
Our price:

$7.27

Available - ONLINE ONLY

eBook in Cart
Our price:

$6.62

Available

eBook in Cart
Our price:

$5.58

Available - ONLINE ONLY

eBook in Cart
Our price:

$10.00

Available - ONLINE ONLY

eBook in Cart
Our price:

$8.57

Available

eBook in Cart
Our price:

$7.27

Available - ONLINE ONLY

eBook in Cart
Our price:

$6.62

Available

eBook in Cart
Our price:

$5.58

Available - ONLINE ONLY

eBook in Cart
Our price:

$10.00

Available - ONLINE ONLY

eBook in Cart
Our price:

$8.57

Available

eBook in Cart