4 French Women Writers To Discover This Summer!
Here's a selection of four French novels recently translated into English by four female writers we admire for their craft, their courage, their singularity, and their impact on the literary world and beyond.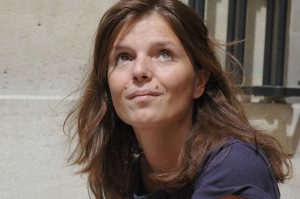 The Heart, a novel by Maylis de Kerangal, translated from the French by Sam Taylor
Maylis de Kerangal's The Heart  is a novel spinning on the axis of life and death, recounting the story of a heart transplant in passionate detail.
Nuanced, subtle, deeply humane yet never sentimental, The Heart is a triumphant study of a fearsome subject. Like myself, you will be thinking about it long after finishing. Read more here.
Ladivine, a novel by Marie NDiaye, translated from the French by Jordan Stump
Marie NDiaye's body of work – which is one of the most engrossing and powerful in the landscape of contemporary French literature – relentlessly tackles the questions of womanhood and motherhood, through characters struggling to define their own identity in contexts where supernatural elements coexist within the bleakest reality. Read more here.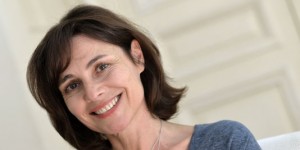 Couple mechanics, a novel by Nelly Alard, translated from the French by Adriana Hunter
Couple mechanics is an irresistible novel that is told like a thriller and focuses on the frailty of love. Juliette is an IT engineer; she lives with her husband and their two children in an up-and-coming neighborhood of Paris. Read more here.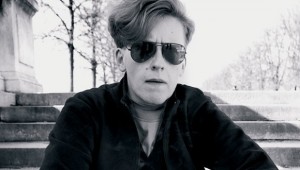 Sphinx, a novel by Anne Garreta, translated from the French by Emma Ramadan
I must start by saying that I simply devoured this book. Its romp through seamy Paris nightclubs; its exacting portrait of a passionate affair; and its exploration of both mileus with a deft mixture of immediacy and intellectual detachment had me absolutely obsessed with it — I just had to know what was happening next. Read more here.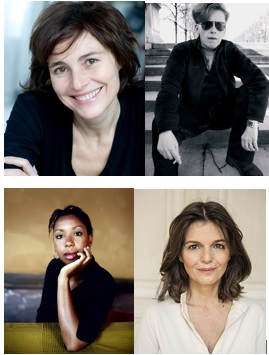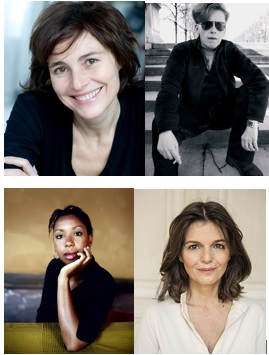 4 French Women Novelists To Discover This Summer
4 French Women Novelists To Discover This Summer