Open for Browsing with Safety Measures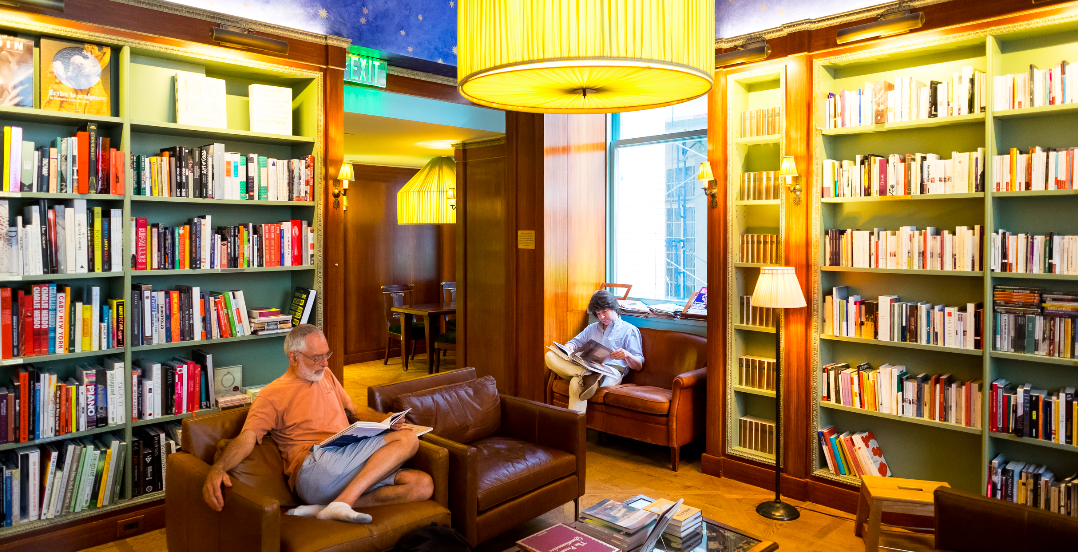 Dear friends,
We are delighted to inform you that Albertine has reopened. It has been far too long since we've seen you and we simply cannot wait to welcome you all back chez nous.
But one thing is for sure: we want to open in the safest way possible for you and your loved ones–as well as for us! And so here is a list of the changes we've made to make your visits with us as smooth as possible.
Our hours for the summer are Monday, 2:00PM-6:00PM;  Tuesday – Saturday,  10:00AM – 6:00PM. More extensive hours will hopefully start in the fall!
Wearing a mask is obligatory at all times when shopping! They may not be chic, but they keep us all safe.
Our capacity is restricted to 10 persons at a time. Please feel free to call us if you would like to check on a potential wait.
Payment is contactless, and we have waived the $10 minimum for credit/debit card purchases.
Please be conscientious of the space around you! Although we will try to enforce social distancing to the best of our ability, we will trust you to practice social distancing at all times.
There will be hand sanitizer at the entrance. Please make use of it! Gloves will also be available upon request at the counter.
We look forward to seeing you!
Adam, Miriam, and Sandrine